WHAT WE DO
B&B Abogados becomes allies of their customers through various processes that identify the situation that the customer faces. With our advice and work meetings we generate an action and market intervention plan, which aims to protect the reputational, social and economic interests of the client. B&B Abogados provides services in the following areas: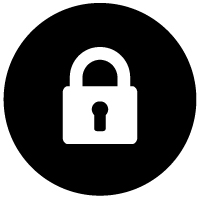 BRAND PROTECTION AND INTELLECTUAL PROPERTY
B&B Abogados undertakes activities to prevent smuggling, forgery and theft of brands marketed by our customers. At the same time, our company supports and develops all necessary measures to ensure and protect the legal and operational industrial property rights.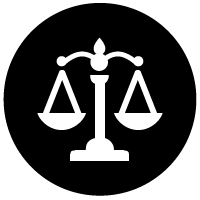 LEGAL ADVICE
Our team is trained to represent our clients in various areas of law such as Criminal Law, Commercial Law , Labor Law, Family Law, Administrative Law, Disciplinary law and Social Security.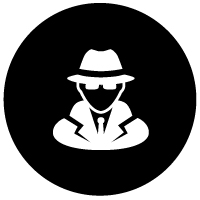 DUE DILIGENCE
B&B Abogados conducts Due Diligence activities to assist clients on their decision making in situations of impact before legal entities and individuals, consolidating and analyzing information to ensure its proper act against the company and third parties.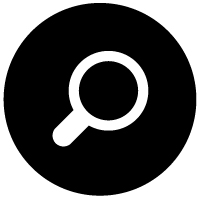 MARKET STUDIES
We identify at the point of sale or marketing of our clients product, any legal and / or illegal activity , under what conditions it is marketed and how it affects the good name of the company, its reputation and economic performance.